prices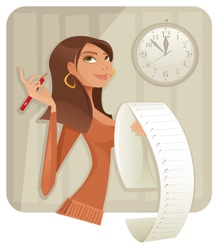 We are always happy to negotiate a daily, weekly or monthly package to suit your needs and budget. Please email or call us for more details.
Additionally, costs incurred for faxes, postage, stationery, telephone calls and travel expenses will be itemised and charged to the client.
All events that we organise will be quoted separately.
Please contact katiedent@urbanassistant.co.uk for more details on events.